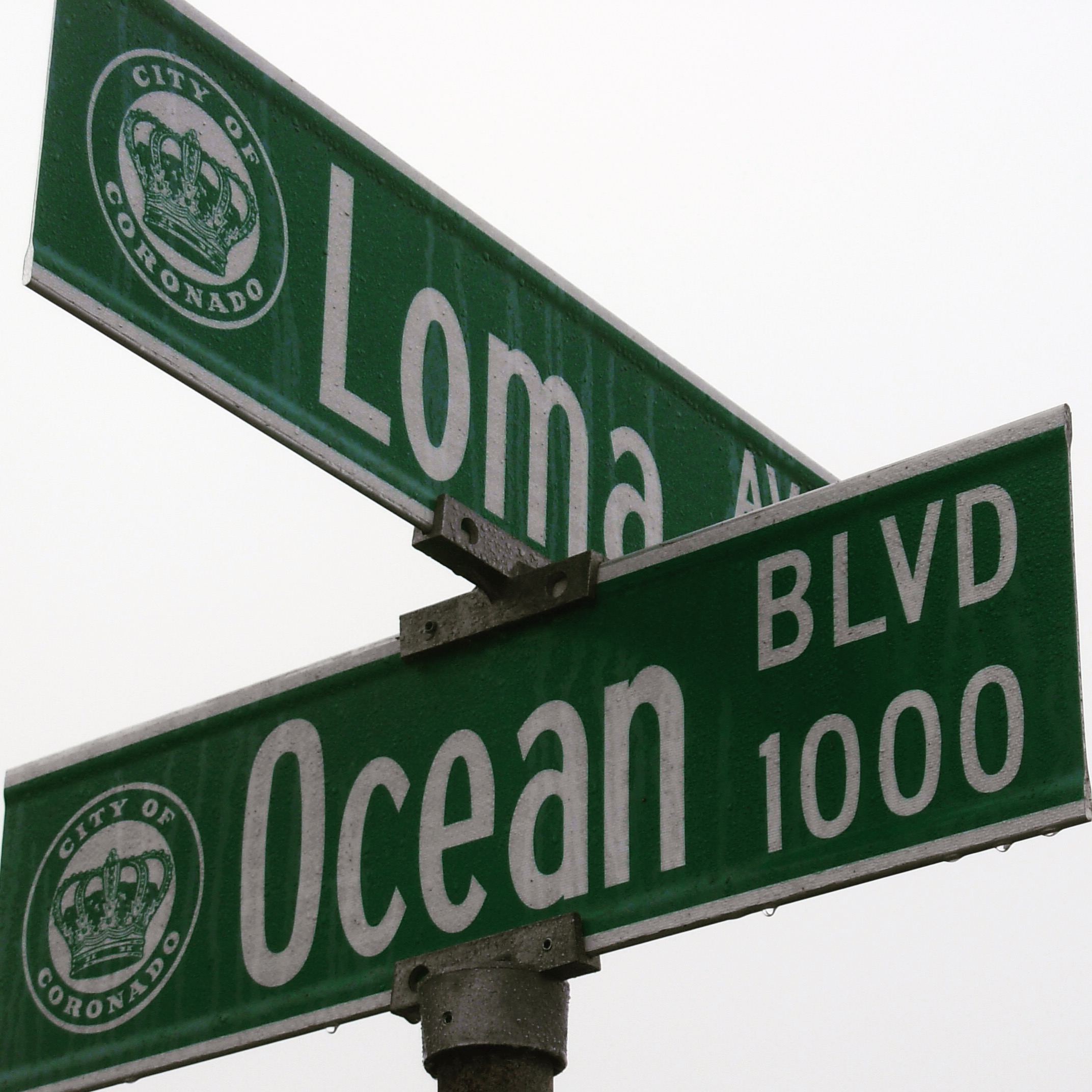 Coronado Beach Lifeguard Office
Main Tower phone number
619-522-7346
EMERGENCY – 911
Beach Closure Info
619-338-2073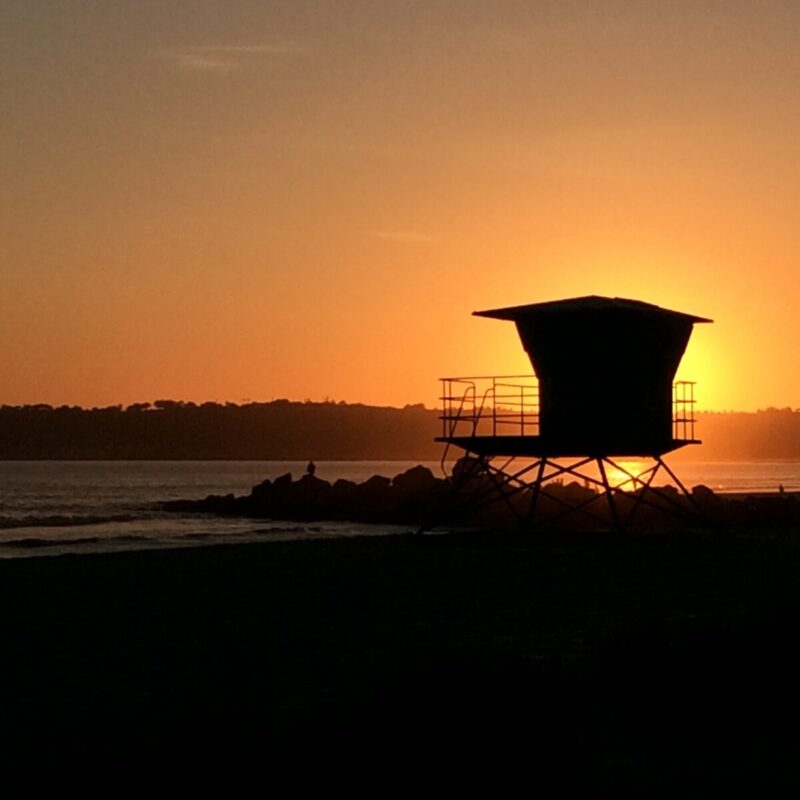 ***Be Safe at the Beach***
For the latest updates on our beach water quality go to the City of San Diego's Beach & Bay Water Information site:
CORONADO BEACHES ARE SMOKE FREE
North, Central and South Beach
Lifeguards on duty
North Beach starts at Sunset Park, bordering North Island. North Beach extends down to about where G Street meets Ocean Blvd. Central Beach begins there and continues across the centerline of Coronado to the line of palm trees bordering South Beach, which lies in front of the Hotel Del Coronado. This beach is one of Coronado's jewels, stretching the length of our little city, almost a mile long, from North Island to the Hotel Del.
Shores Beach
Lifeguards on duty
The Shores Beach begins at the cul-de-sac at the north end of the Coronado Shores condominiums and continues south to the fence line that borders the Naval Amphibious Base Coronado. At the south end, when the tide is low, you can view the wreck of the Monte Carlo, partially submerged in sand.
Silver Strand State Beach
Lifeguards on duty
On the Silver Strand, about 4.5 miles south of the "village", opposite the Loews Resort and the Coronado Cays, this beach is also an RV campground with restrooms and showers. There is a highway underpass for access to the bay side where there is a peaceful cove and restrooms. For more information please call 435-5184.
Glorietta Bay Park
This beach park on Glorietta Bay borders the fence of the Naval Amphibious Base Coronado. A nice little beach and a beautiful park setting are situated next to the Coronado Municipal Pool and the boat launch ramp.
Tidelands Park
There is a small beach here, and a spectacular view of the Coronado-San Diego Bridge. More conducive for wading than swimming, this beach is mostly used for the liveaboard boaters to beach their dinghies.
The Ferry Landing
Located next to the Ferry Landing pier, this small beach is also just for wading. This beach has a stunning view of downtown San Diego and is a popular spot for picnickers. Watch the Ferry come and go across The Big Bay. Kayakers tend to use this beach for launching their craft because of the semi-protected waters.