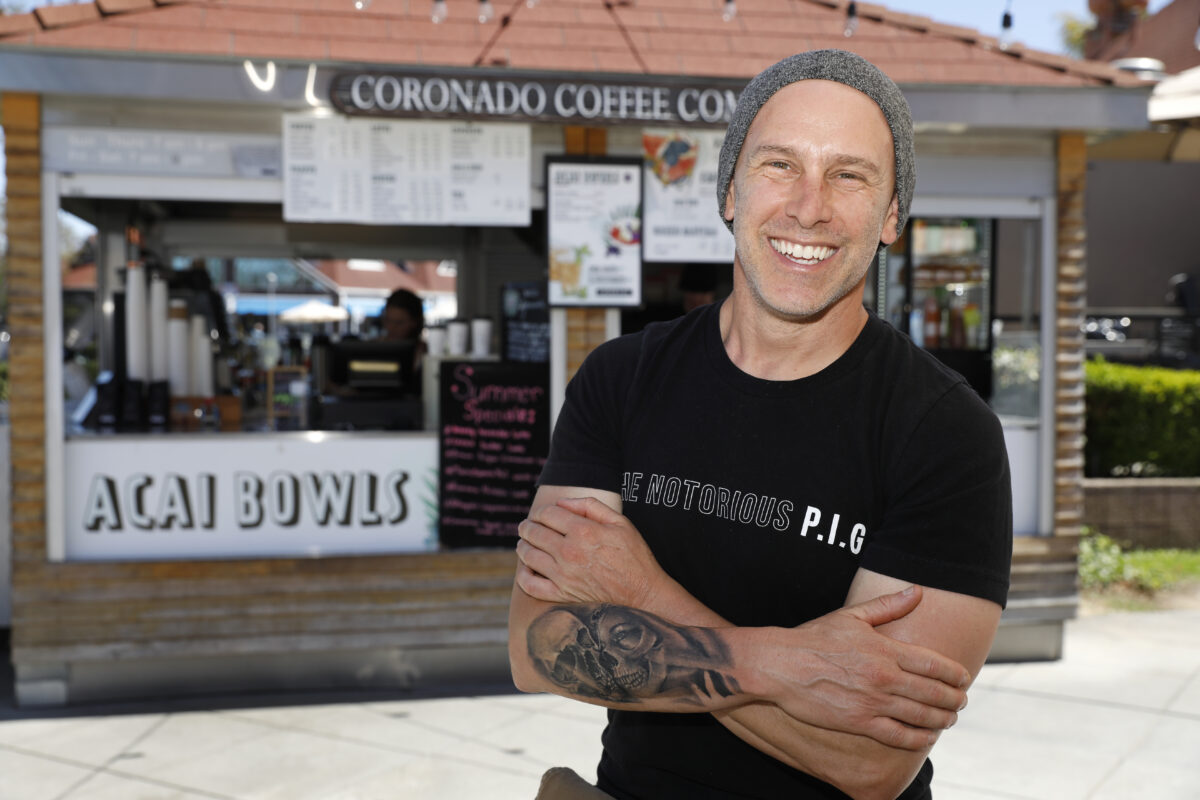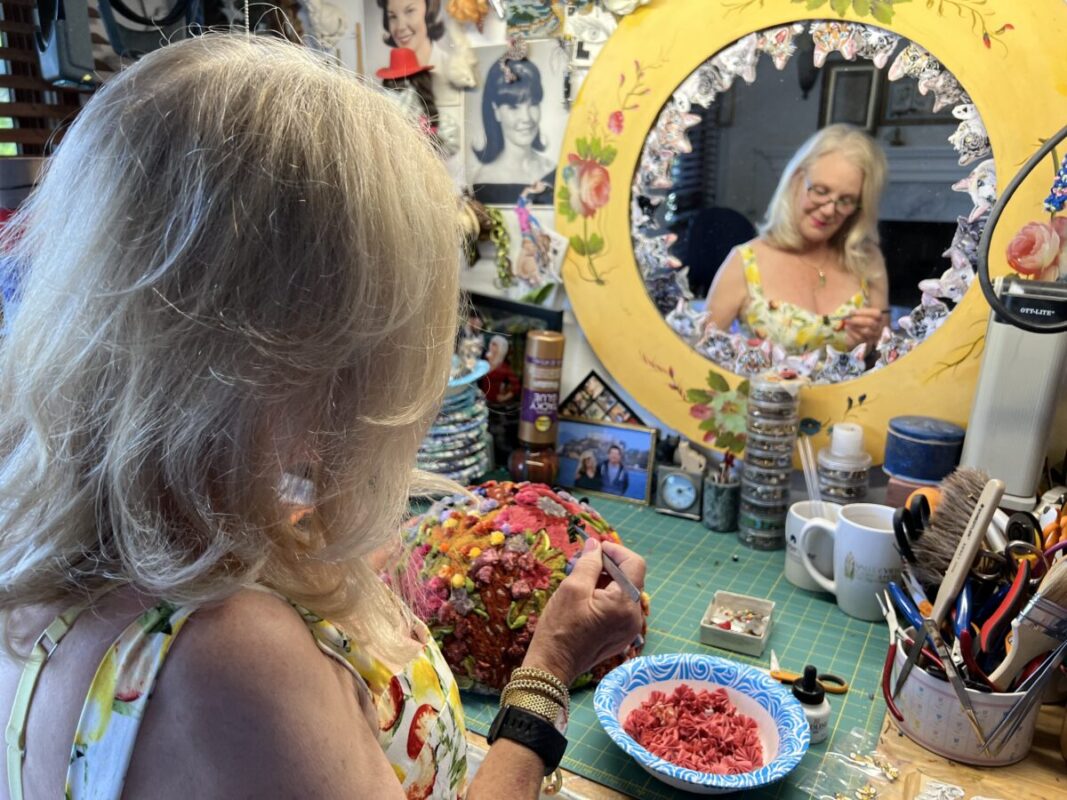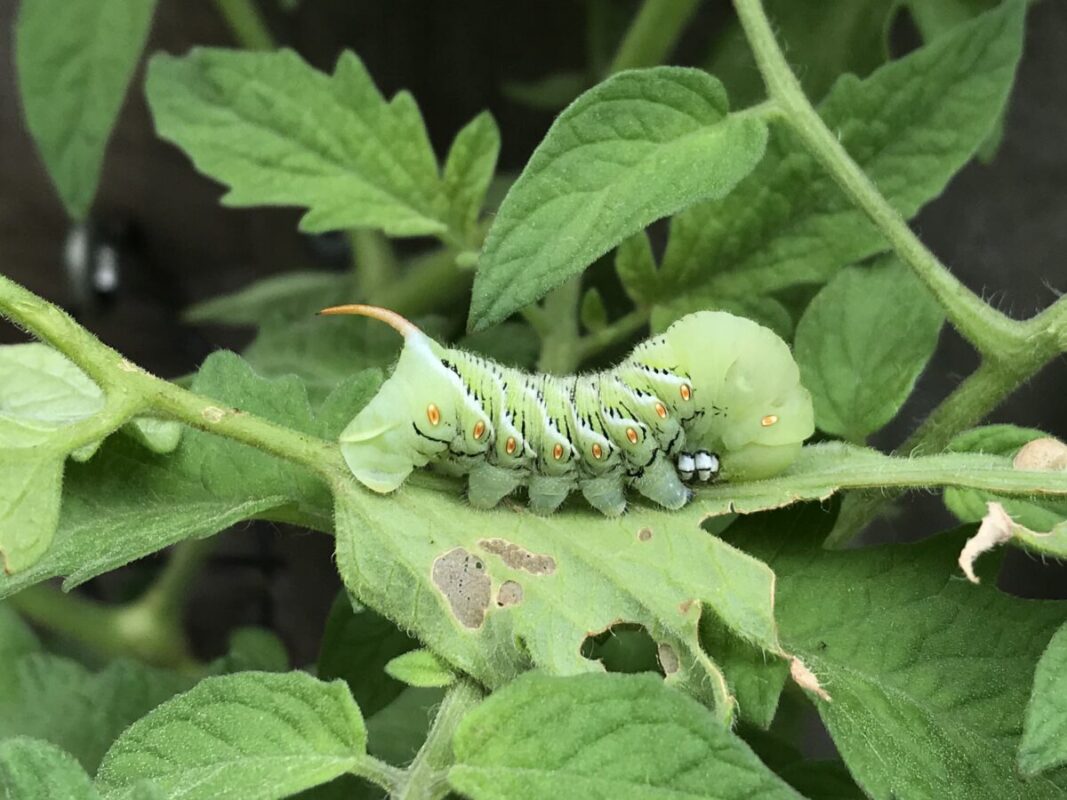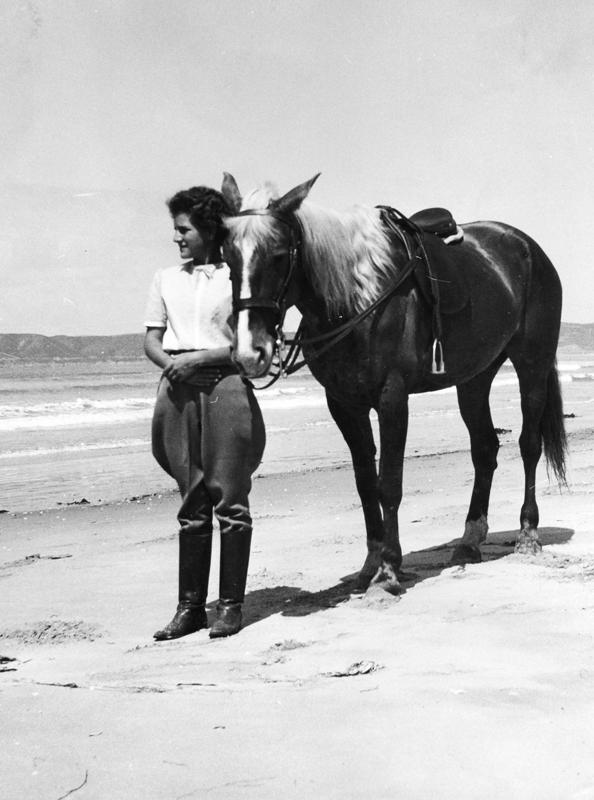 Our cover story – Luis Madrid, hard-working business owner  and his incredible story.  Always quick with a smile and a genuinely nice person, Luis' life is a story of hard times, determination, hard work and resilience.  Now the owner of the Coroando Coffee Company and Lil Piggy's at the Ferry Landing, Luis started an annual scholarship 18 years ago to benefit a needy CHS student with an entrepreneurial mindset.  And a fun fact about Luis: he's allergic to coffee and caffeine! 
Janie Beck is an artist who sculpts and builds pieces of art that require time and detail work.  She used to repair Rolex watches so she has the focus and patience to spend weeks or months building beautiful pedestals that can be used for sculpture or can be stand-alone pieces of art.  Her art is personal and she doesn't sell it but you can see her beautifully detailed work on Instagram @janiebkitten.  
Tomatoes fresh from the garden are a real treat during the summer.  Our article about growing tomatoes into the fall will give you tips on the varieties that work best on the coast and what problems might need attending to.  Our warm weather lasts well into October so there's still time to get another crop going.
Our Did You Know segment highlights long-time Coronado resident, Suzie Heap, when she used to ride her horse, Honey, around Coronado.  This picture was taken on Coronado beach in 1944.  How cool is that?! 
Starlight Theater in Balboa Park is ready for a comeback and the non-profit, SAVE STARLIGHT, is working hard to make it happen.  Coronado resident, Sparks Moeller, is on their board as a design consultant.  Wouldn't it be wonderful to have Starlight shine again?! 
Read these stories and more in the July issue: Coronado 365 – August 2022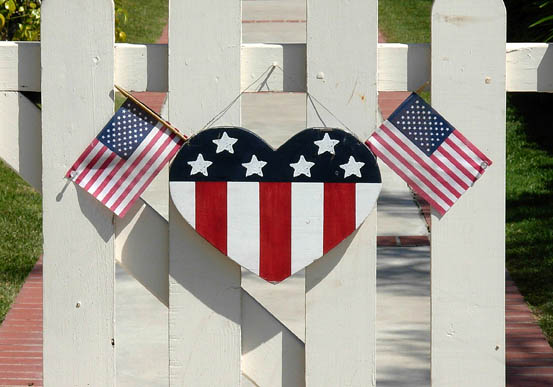 It's here! It's going to be a busy weekend starting with the annual Circumnavigation tonight at 6:00pm. Check out the Coronado 365 Calendar for all you need to know about Circumnavigation, Coronado Promenade Concerts (a Coronado favorite is playing!) and the 4th of...

Service on the Free Summer Shuttle begins the Friday before the Memorial Day weekend with a kickoff event to introduce a colorful new bus wrap. The new wrap is based on a public art mural that was recently removed from the old Cora Mart building when Vons began its...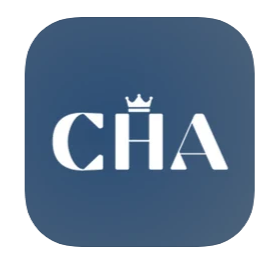 In honor of National Preservation Month, today CHA has released a new FREE historic walking tour app! This new app takes you all over town to see historically designated homes. The app is a great resource The app is packed with houses all over town, giving specifics...
On July 28 at 11am, Join Naval Base Coronado on their Facebook page, facebook.com/NavalBaseCoronado to get caught up on the latest with NBC.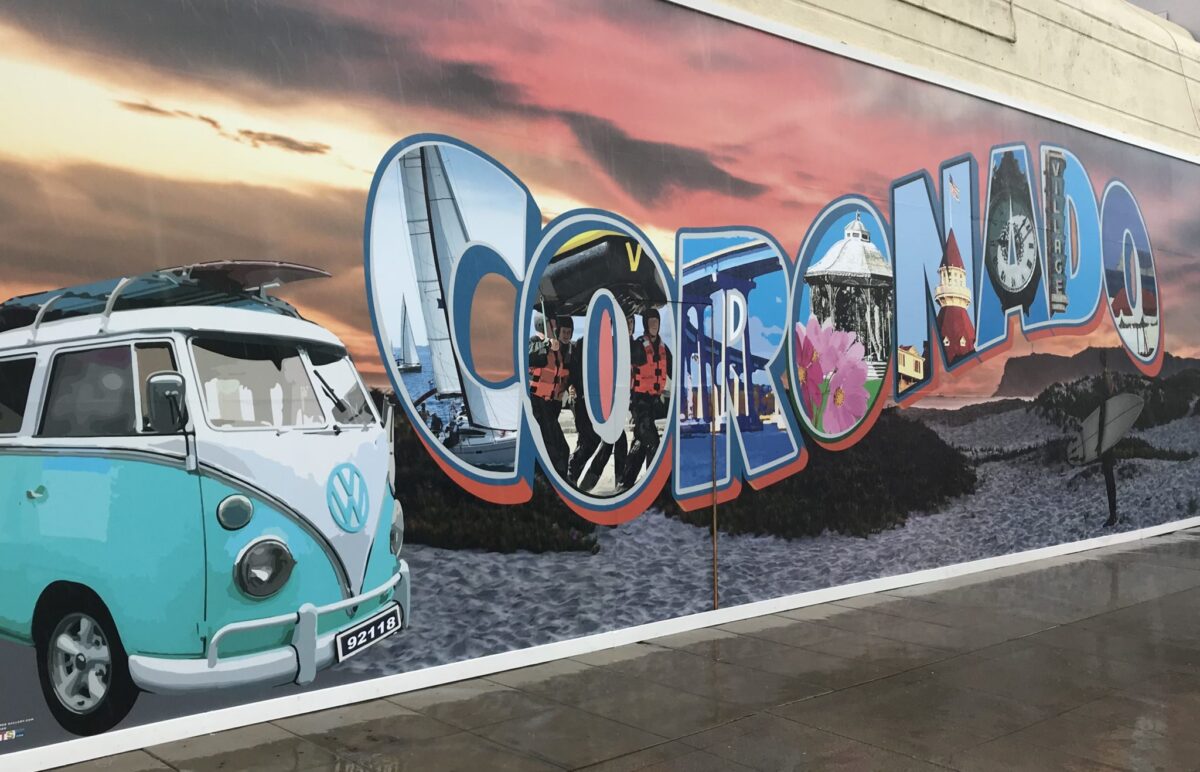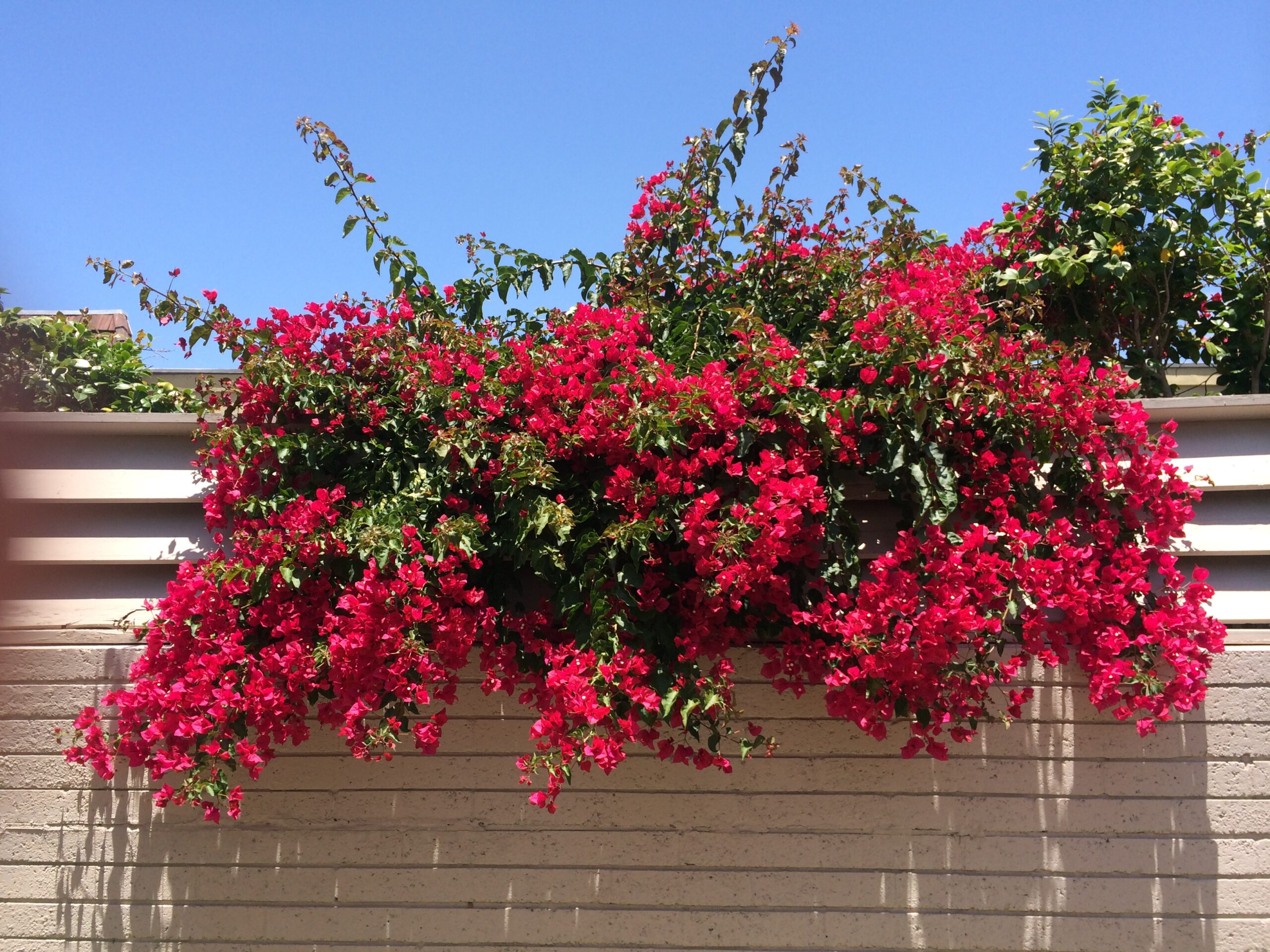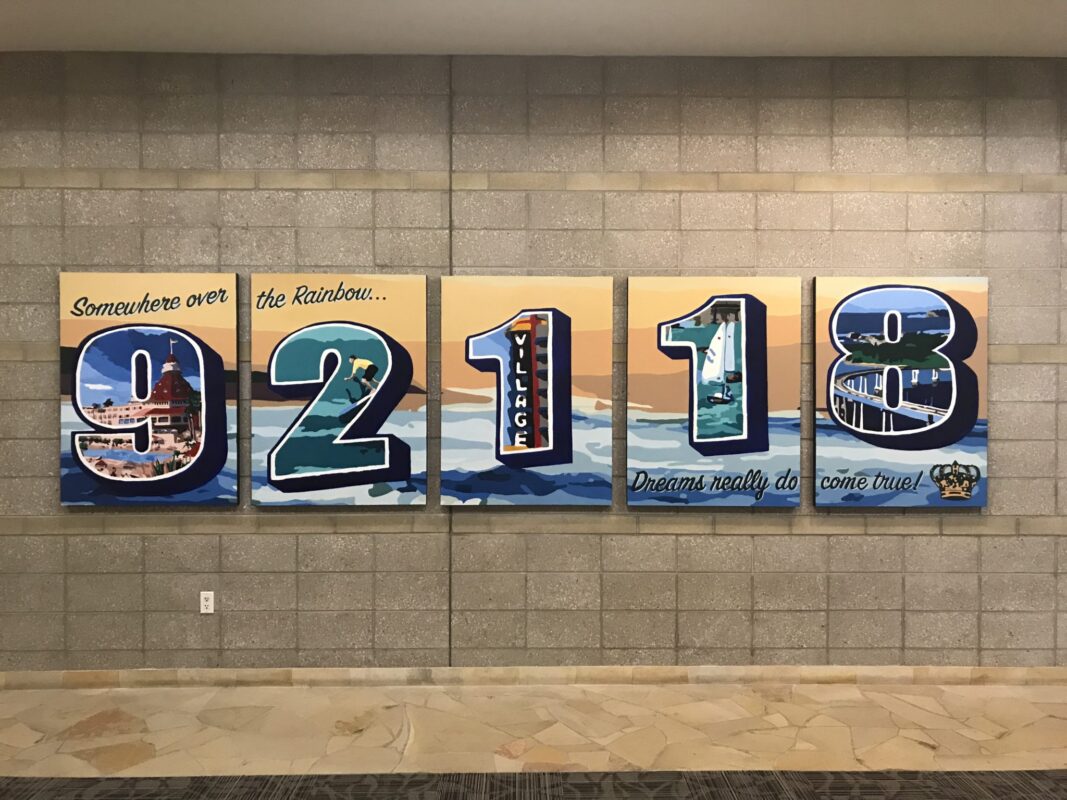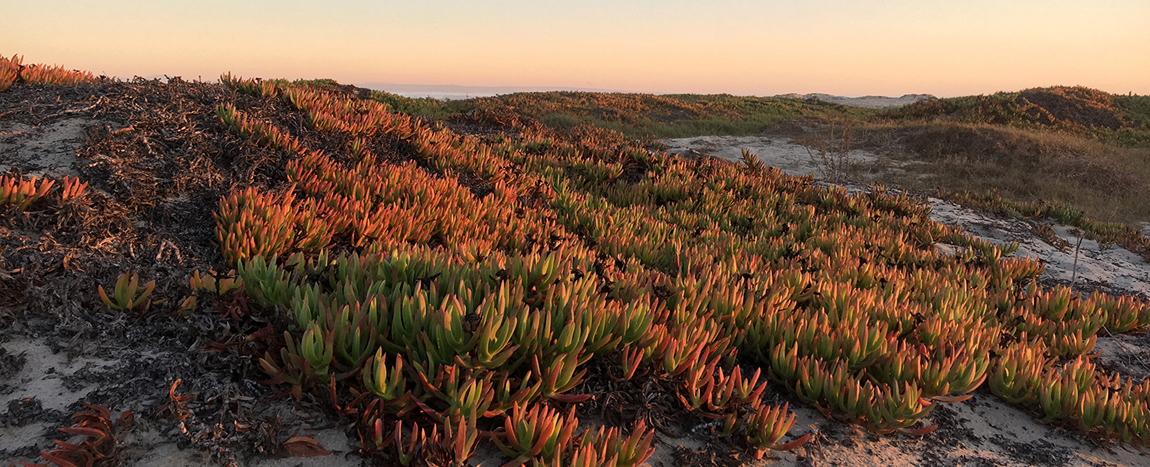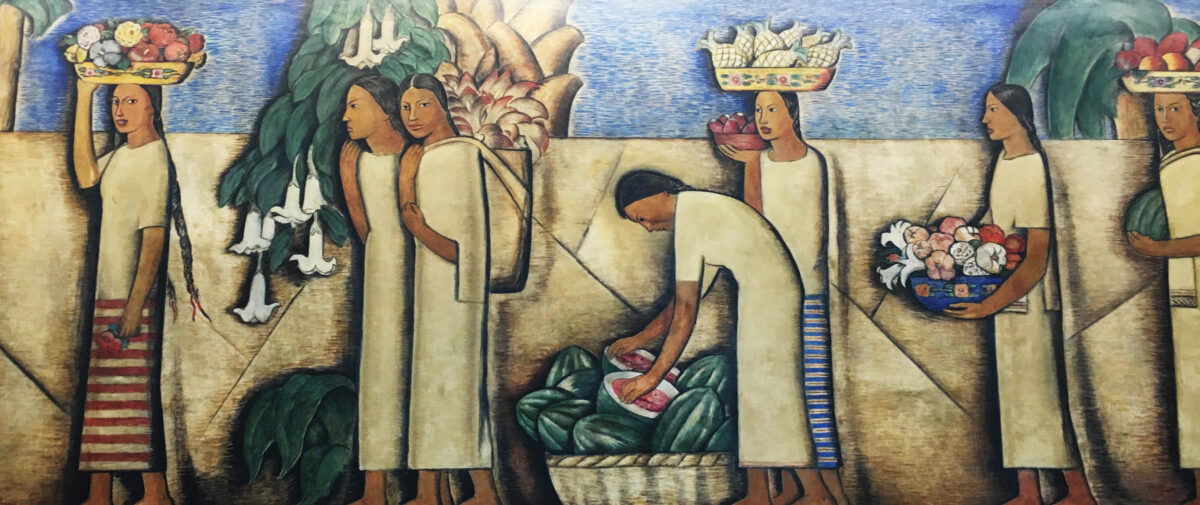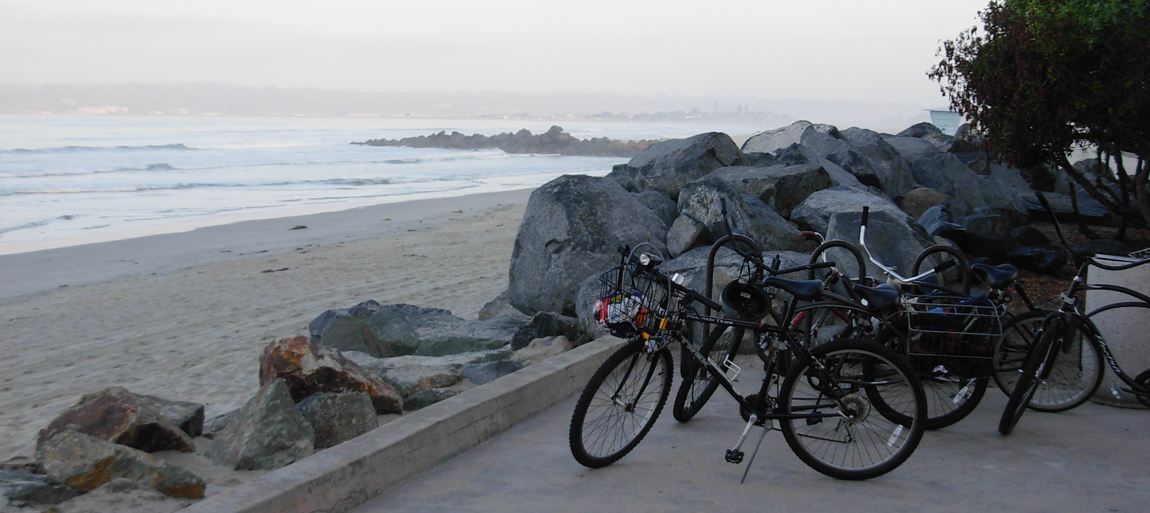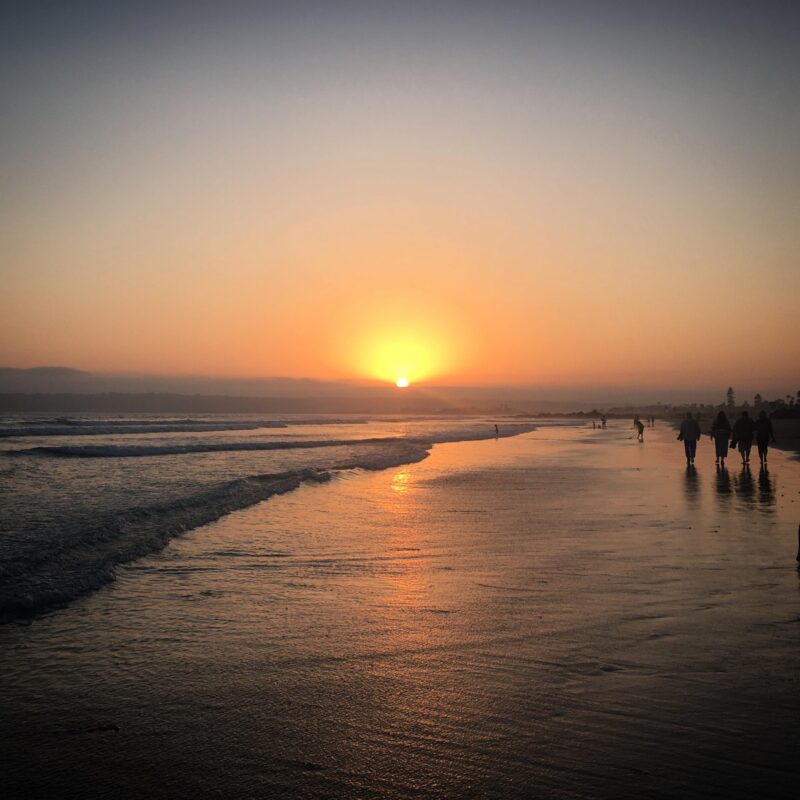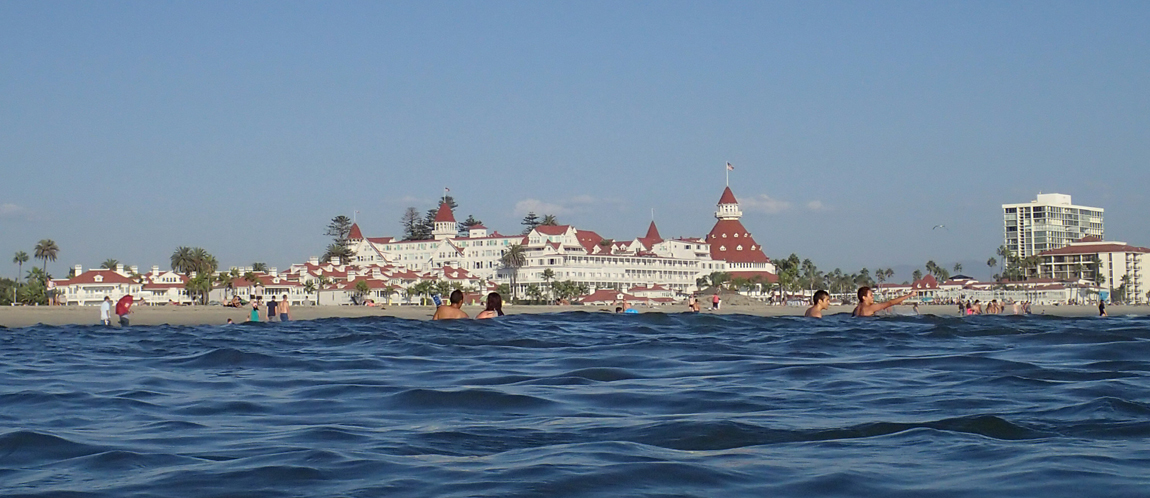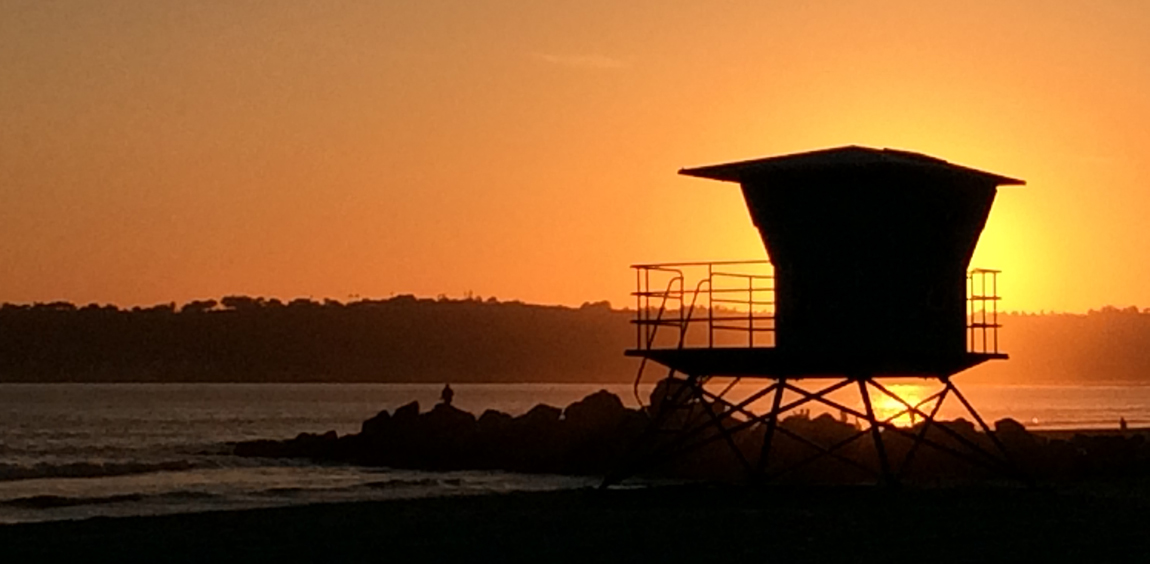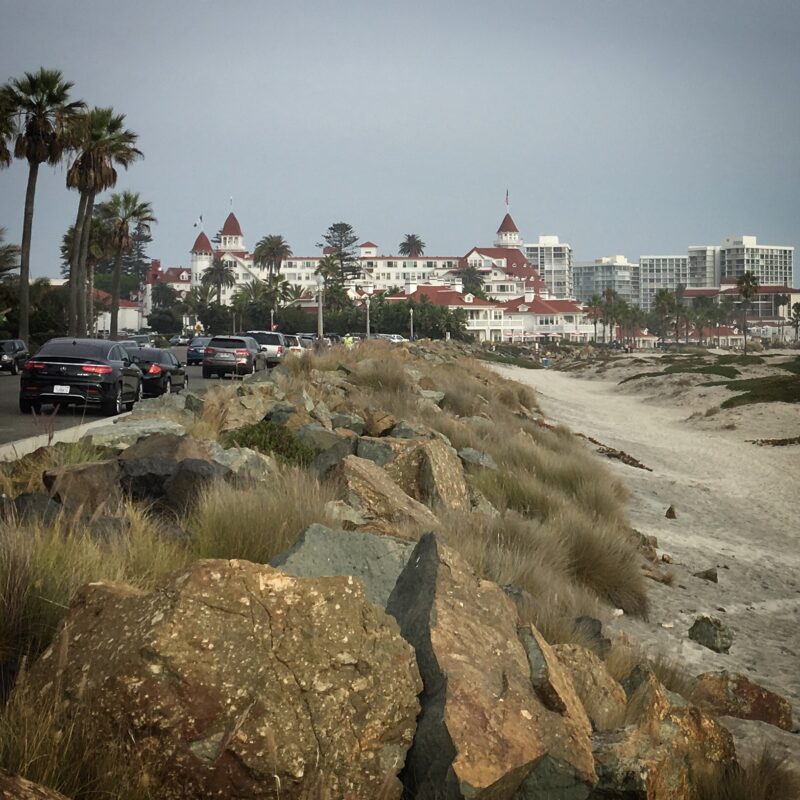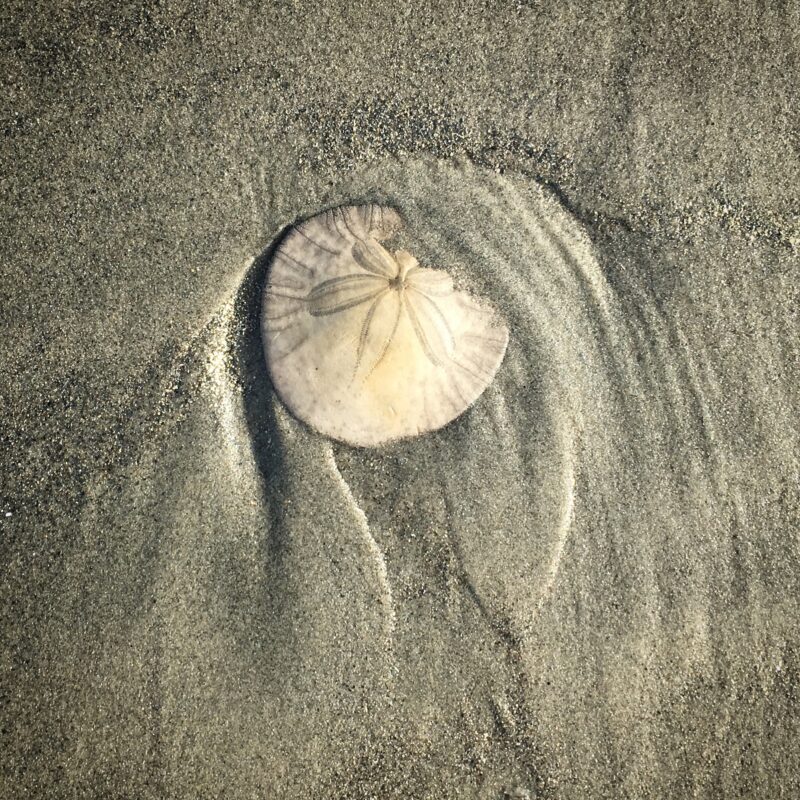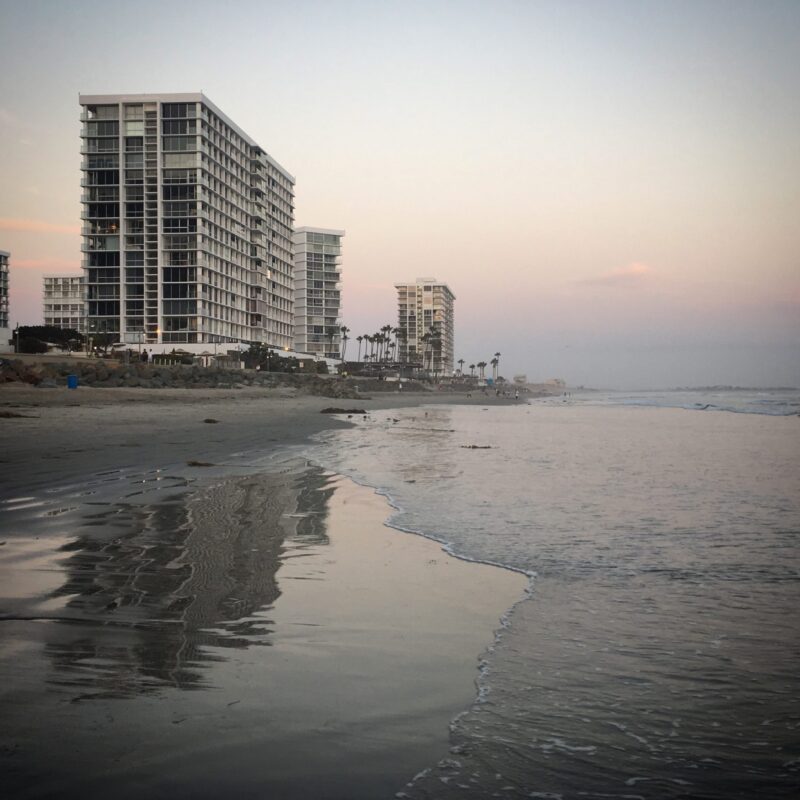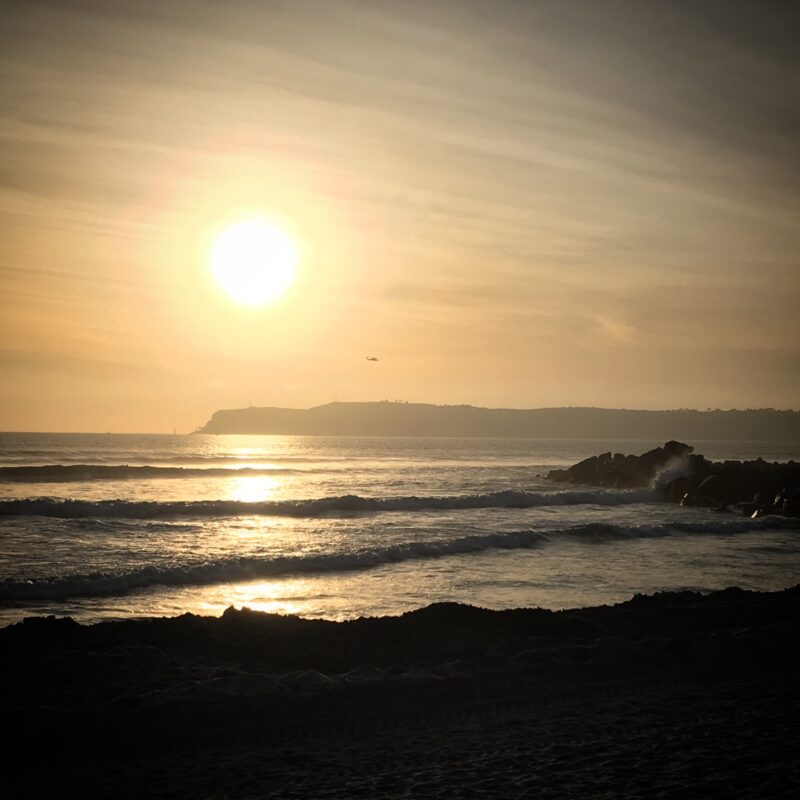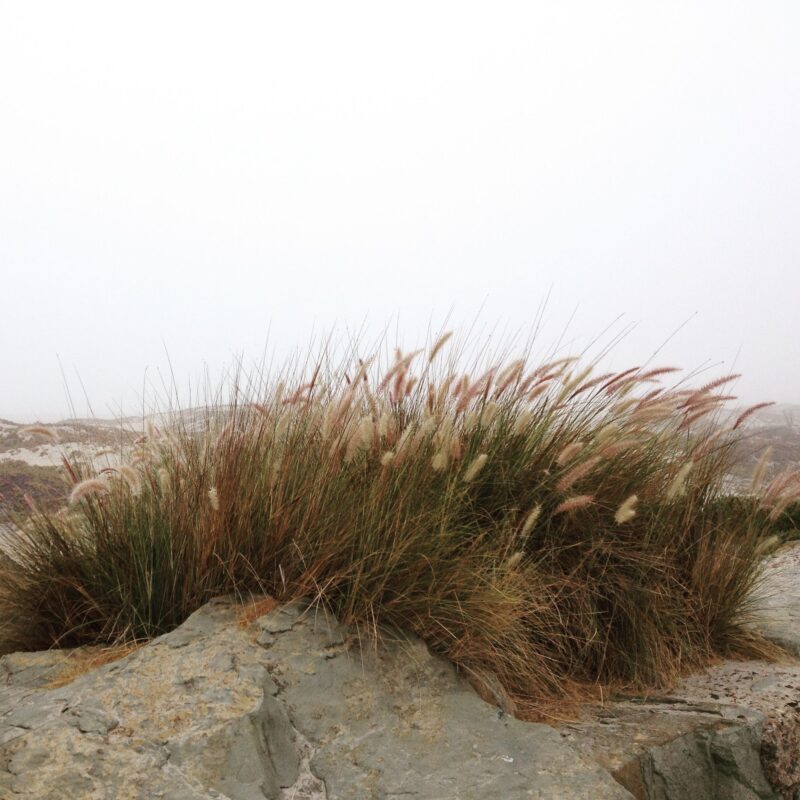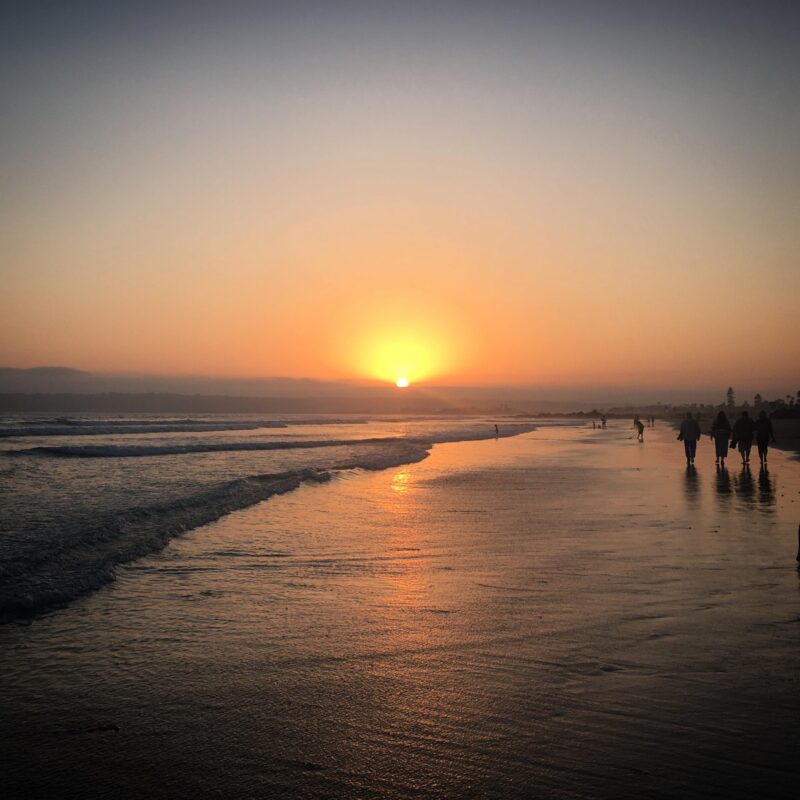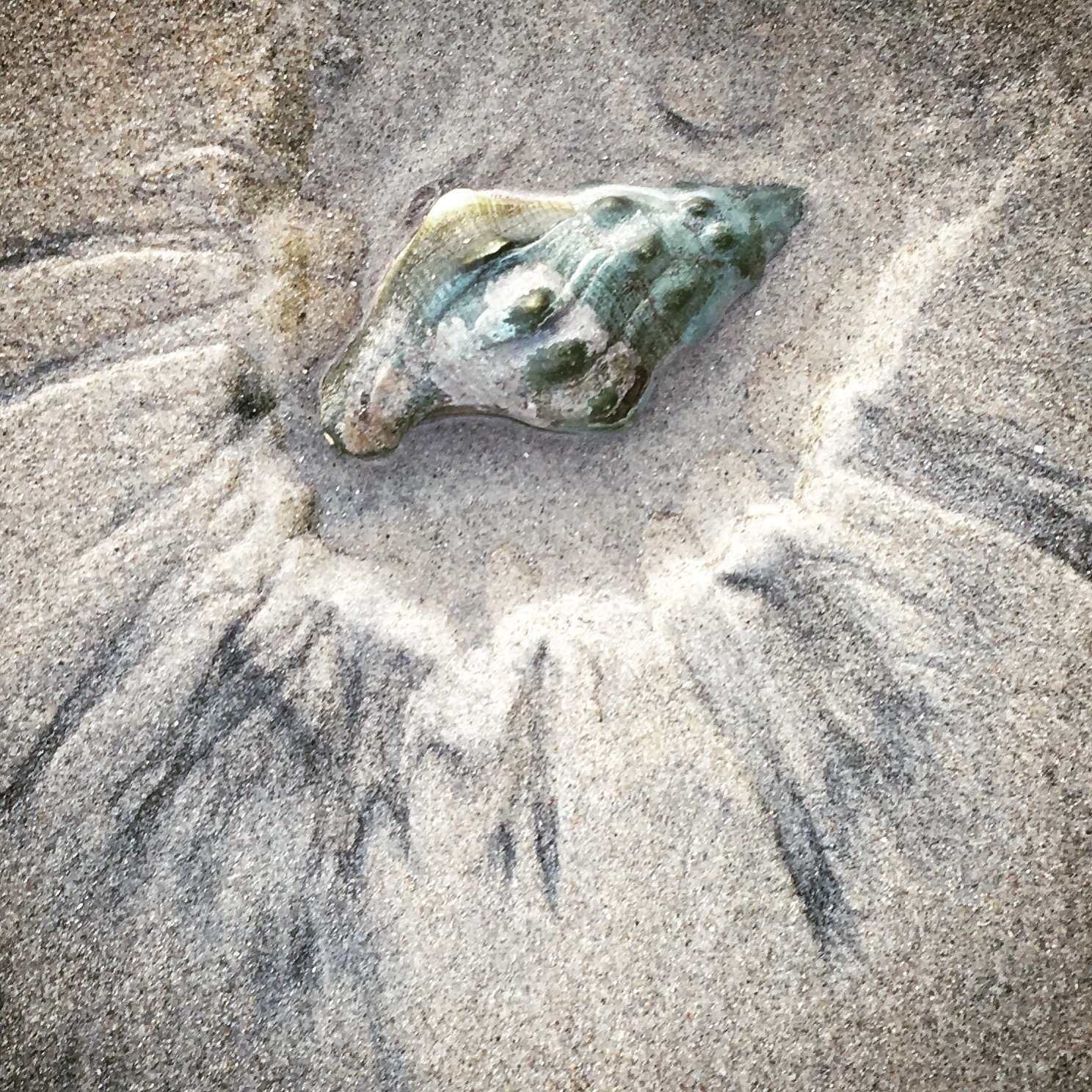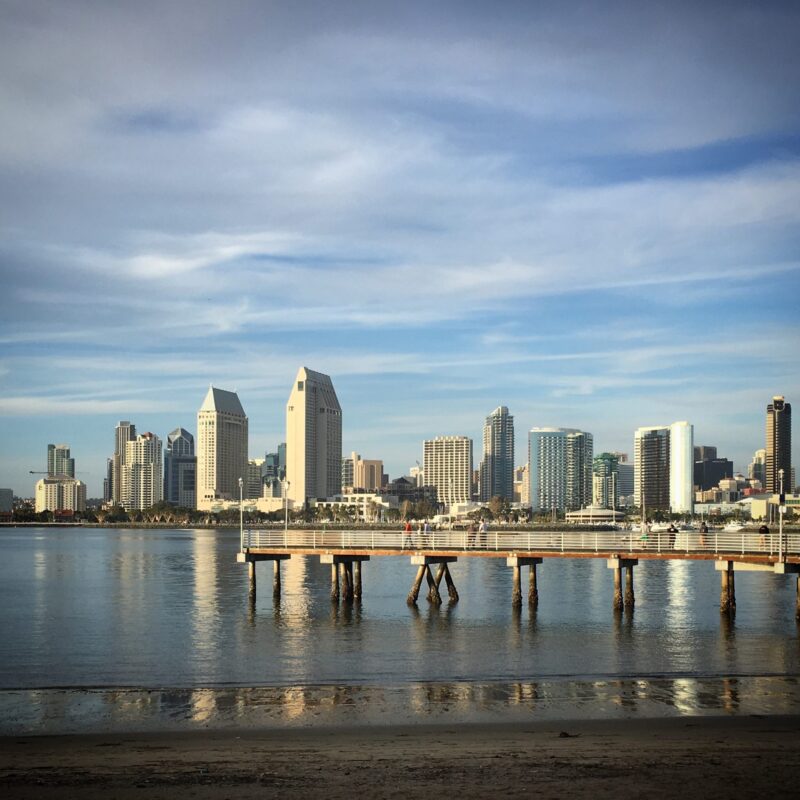 Photo Nov 09, 5 41 29 PM resize