Our December issue features Peggy Price, who turns 100 on December 23rd, 2022.
This modest woman, a full-time Crown City resident since 1964,  doesn't want anyone to make a fuss over her, especially about her birthday. Sitting in her sunny condo overlooking San Diego Bay, reflecting on her life, she insists she "hasn't done anything remarkable."
Her family and friends disagree, pointing to her positive impact on her six children and seven (plus bonus) grandchildren, as well as the children she's taught and led as a Girl Scout volunteer and backpacking and hiking trip leader.
Luis Madrid, our August cover story, has partnered with Emerald Keepers in a new program of sustainability at Coronado Coffee Company that we can all participate in. SAVE whenever you bring your own cup, and help the cart reduce single-use waste:1. Buy an EK sticker...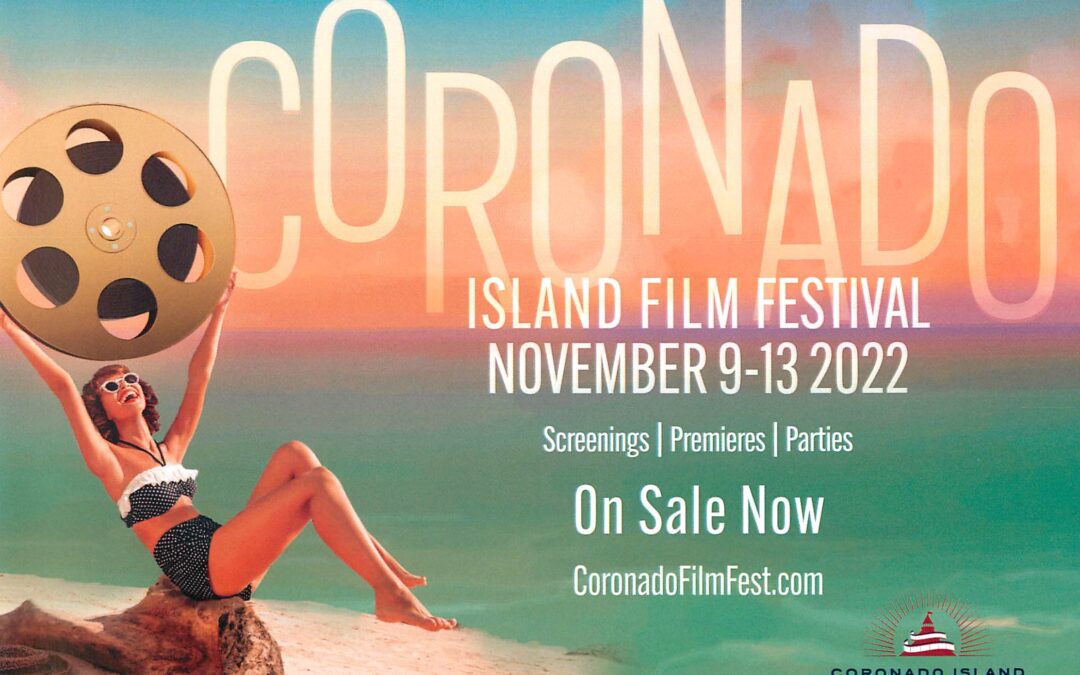 Tickets are on sale now! The Coronado Island Film Festival will be held from November 9-13 at various venues around Coronado. There will be screenings, premieres, culinary cinema, shortsfest, parties, tributes and a salute to veterans. For more details, check the...
Did you know you can ride the Coronado Ferry for free on Monday - Friday? The Commuter Ferry Service is the best deal in town!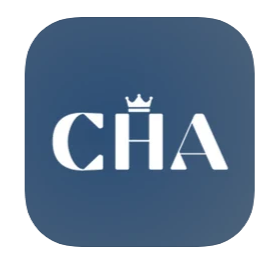 In honor of National Preservation Month, today CHA has released a new FREE historic walking tour app! This new app takes you all over town to see historically designated homes. The app is a great resource The app is packed with houses all over town, giving specifics...
On September 15 at 11am, Join Naval Base Coronado on their Facebook page, facebook.com/NavalBaseCoronado to get caught up on the latest with NBC.
Like what you see?  You can receive Coronado 365 Magazine anywhere in the U.S. for the low price of $36/year. Coronado stories delivered directly to you each month.  It makes a great gift for anyone who loves Coronado.  Subscribe today!