NAVAL BASE CORONADO (NBC)
Coronado's two naval bases sandwich the village of Coronado and are an integral part of daily life in Coronado. This web resource is a very complete listing of the two bases, as well as a number of smaller commands, all of which fall under one commanding officer.
Personnel Support Detachment (PSD)
Provides administrative, personnel, pay, and transportation support to more than 91 commands. In addition to servicing these commands, PSD North Island serves the local retiree population.
Tel. 619-545-0509
Tel. 619-545-7928
Branch Medical Clinic
Bldg 601, McCain Blvd,
San Diego, CA 92134
619-545-4263
The clinic and pharmacy provide care to active duty members, retirees and dependents. Closed on weekends and holidays.
Pharmacy 619-545-4290.
Naval Medical Center SD pharmacy refill system – 619-532-8400
Navy Lodge
Navy Lodge, North Island
619-435-0191 or 1-800-NAVY INN
Located on North Island's beautiful Breakers Beach, North Island's Navy Lodge is the perfect getaway on spectacular, scenic Coronado.
Just across the bay from San Diego, the Navy Lodge at North Island is located on beautiful Coronado Beach.  North Island has all the amenities you need on vacation.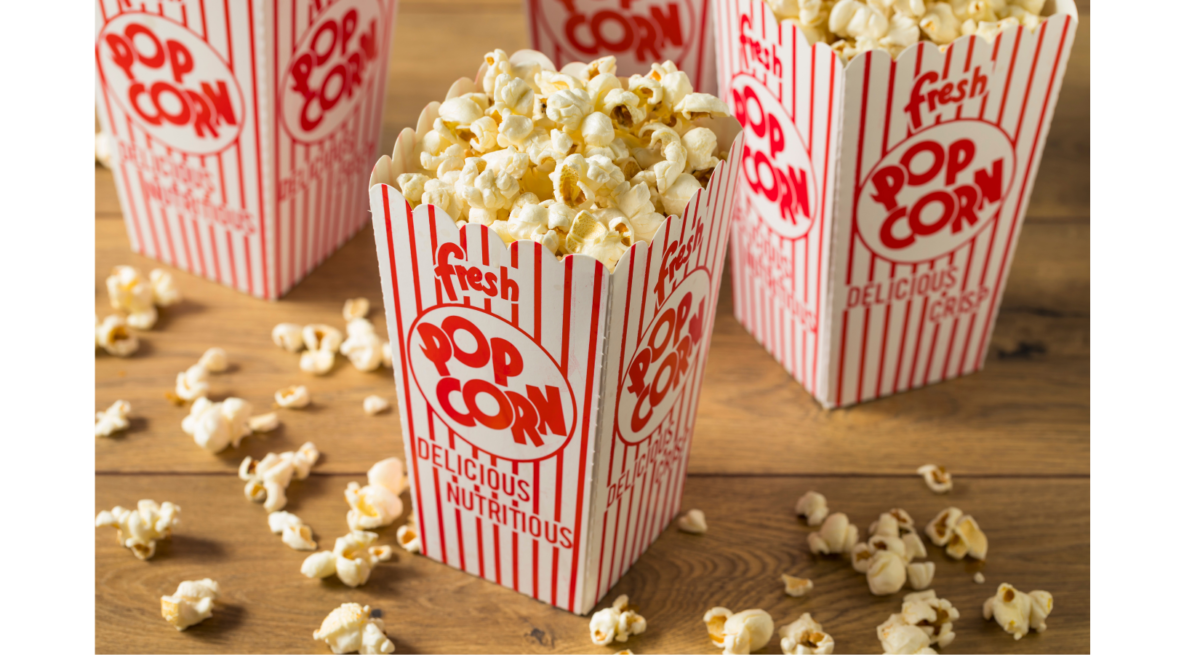 Lowry Theater
Must have military I.D. card to get on NBC.
Theater located at:
650 McCain Blvd
Coronado, CA 92135
Morale, Welfare, Recreation
MISSION:
Navy MWR's mission is to deliver high-quality, customer-focused programs and services that contribute to resiliency, retention, readiness, and quality of life.
GOALS:
Navy MWR conducts activities and events, and delivers high-quality, innovative recreation programs in state-of-the-art facilities worldwide.
On September 15 at 11am, Join Naval Base Coronado on their Facebook page, facebook.com/NavalBaseCoronado to get caught up on the latest with NBC.
Fiddlers Cove Marina
The Navy Yacht Club is located at Fiddler's Cove on Coronado's Silver Strand.  Membership is open to Active Duty and Retired military personnel and their dependents. DOD employees, U.S. Coast Guard, and Active Reserve Personnel. 
619-522-8680
Coronado is home to Naval Special Warfare Command, U.S. Navy SEALs and Basic Underwater Demolition/SEAL (BUDS) training.   Located on Naval Base Coronado, Naval Amphibious Base.
For more information about U.S. Navy SEALs, training and other Naval Special Warfare information:
NAVAL SPECIAL WARFARE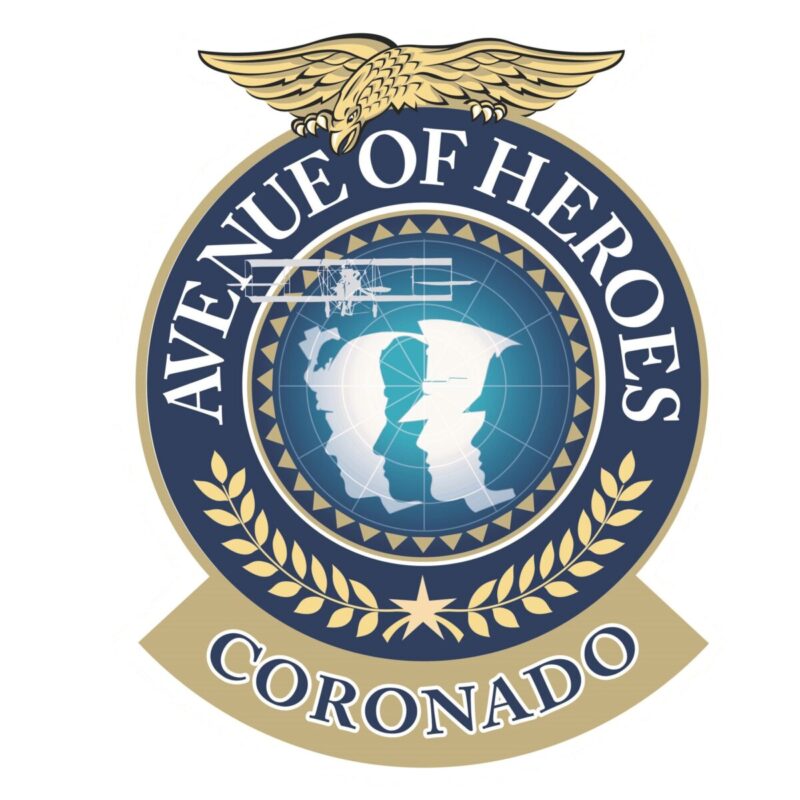 Avenue of Heroes
The Avenue of Heroes celebrates military veterans with Coronado connections on banners that line 3rd and 4th Streets from Orange Avenue to Alameda Blvd.
For more information:
City of Coronado Avenue of Heroes
CORONADO CHAPTERS – Military Organizations
General Henry D. Styer
Veterans of Foreign Wars
VFW Post 2422
557 Orange Avenue
Coronado, CA 92118
Silver Strand Chapter
Military Officers Association of America (MOAA)
P.O. Box 180043
Coronado, CA  92178
Navy League of the U.S.
Coronado Council
P.O. Box 182252
Coronado, CA 92118-2252
Marine Corps League
Coronado Detachment
826 Orange Avenue
P.O. Box 215
Coronado, CA  92118