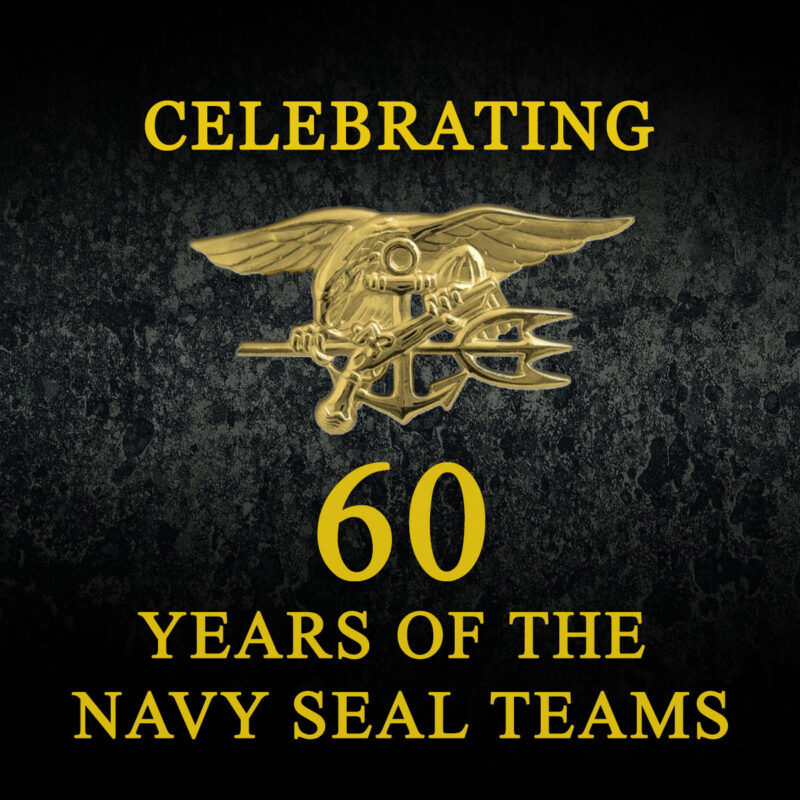 Naval Special Warfare Command
Naval Base Coronado
2446 Trident Way
Building #637
San Diego, CA 92155
PUBLIC AFFAIRS OFFICER
619-537-1351
NSW-Editor@socom.mil

CareerS in Naval Special Warfare
What is a U.S. Navy SEAL, how do they train, what are the responsibilities?  Answers to these questions and more:
U.S. Navy SEAL Information
For more information on career opportunities in the SEAL/SWCC community: 
SEAL/SWCC CAREERS
BUD/S training
SEAL training has been described as brutal, preparing you for the extreme physical and mental challenges of SEAL missions.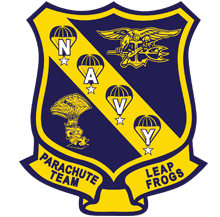 U.S. Navy LEAPFROGS
The United States Navy Parachute Team "The Leap Frogs" is the official parachute demonstration team of the United States Navy. Part of the United States Naval Special Warfare Command. The Leap Frogs Navy Parachute Team is made up of active-duty Navy SEALs, Special Warfare Combatant-craft Crewmen (SWCC) and support personnel.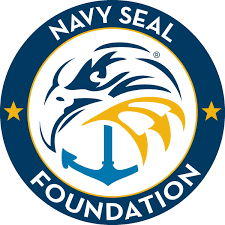 Navy SEAL Foundation
The Navy SEAL Foundation provides critical support for the warriors, veterans, and families of Naval Special Warfare.