Part punk, part hillbilly and wholly unconventional, Mojo Nixon created his own persona gaining a cult following. The North Carolina native came to San Diego in the early '80s and soon became a fixture in the local music scene, recording his first demo in Coronado. He envisioned himself as a showman, a combination of Richard Pryor and Jerry Lee Lewis he described as "some unholy amalgamation." For more than a decade, he and his family called Coronado home.
2023 marks the 50th anniversary of the homecoming of Vietnam veterans. For Coronado, it was a time of great relief and celebration. The Coronado Historical Association is marking the milestone with "Open Doors," an exhibition that honors the veterans and looks at the local homecoming.
Luis Madrid, our August cover story, has partnered with Emerald Keepers in a new program of sustainability at Coronado Coffee Company that we can all participate in. SAVE whenever you bring your own cup, and help the cart reduce single-use waste:1. Buy an EK sticker...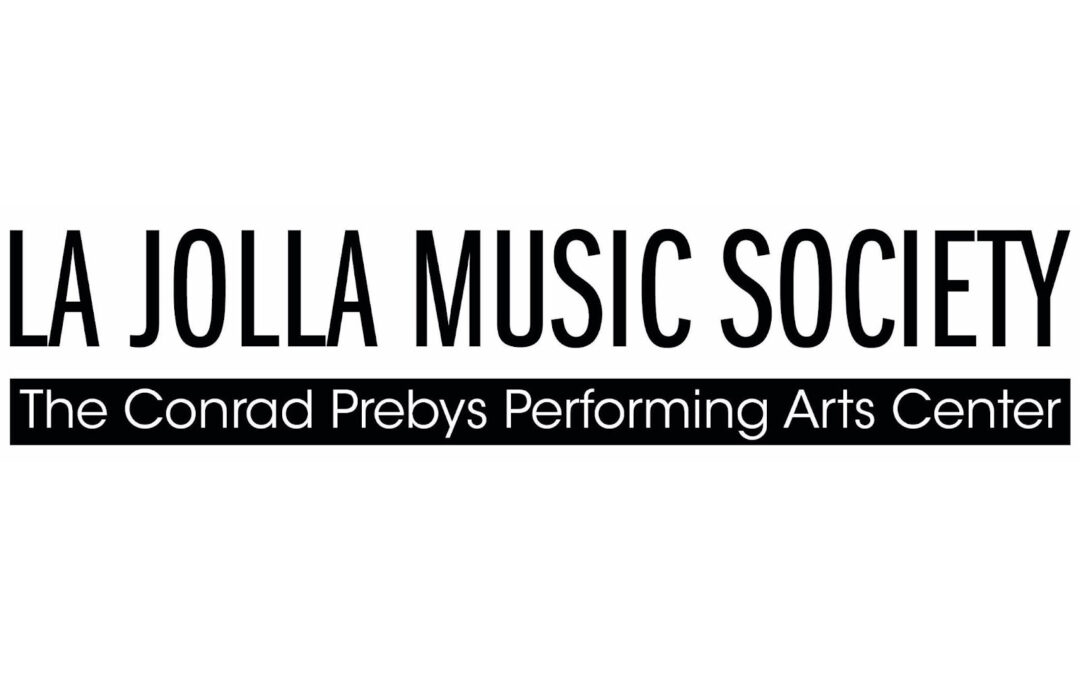 Partner Content The 34th annual SummerFest is in full swing at The Conrad in La Jolla until August 26, with concerts featuring the finest chamber musicians from around the world as well as jazz and dance. In addition, 70 free Education and Community Engagement events...
Did you know you can ride the Coronado Ferry for free on Monday - Friday? The Commuter Ferry Service is the best deal in town!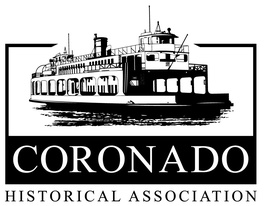 Coronado 365 Magazine is proud to be the presenting sponsor of the Coronado Historical Association's annual Mother's Day Home Tour on May 8, which returned after a two-year hiatus due to the COVID pandemic. The tour included six historical homes throughout Coronado....
CORONADO, Calif. (Aug. 19, 2022) Rear Adm. Keith Davids speaks after relieving Rear Adm. Hugh W. Howard III as commander, Naval Special Warfare Command, during a change of command ceremony at Naval Amphibious Base Coronado. NSW is the nation's premiere maritime...
Like what you see?  You can receive Coronado 365 Magazine anywhere in the U.S. for the low price of $36/year. Coronado stories delivered directly to you each month.  It makes a great gift for anyone who loves Coronado.  Subscribe today!