Dear Readers,
 Many of you have noticed that Coronado 365 is no longer being delivered to your mailbox. Due to increasing production costs and weak advertising sales in a competitive climate, printing the magazine was no longer a viable option.
 Over the past months, we have been considering our options. During this time, we have heard from many of you who have enjoyed and appreciated the magazine's in-depth, thoughtful stories.  Thank you.
 We still believe there is a place for a high-quality magazine in Coronado. The value in our stories is their journalistic integrity, based on thorough, unbiased reporting.
 Everyone's day is filled with a lot of noise from social media to the six o'clock news. We regard our stories as the calm in the storm. Just good reporting and a good read, often about people you see every day.
 And because there are so many good stories to be told, we are considering taking Coronado 365 online as a subscriber-based publication delivered to your inbox on a regular basis. No ads, no noise, just good stories.
 But first we want to hear from you. As we are planning the future of Coronado 365, we would like your input.  Please take a moment to complete our survey. We're listening.  
 Thank you for your time. We appreciate your input. 
 Cheers,
Leslie Crawford and Martina Schimitschek – Publishers
Luis Madrid, our August cover story, has partnered with Emerald Keepers in a new program of sustainability at Coronado Coffee Company that we can all participate in. SAVE whenever you bring your own cup, and help the cart reduce single-use waste:1. Buy an EK sticker...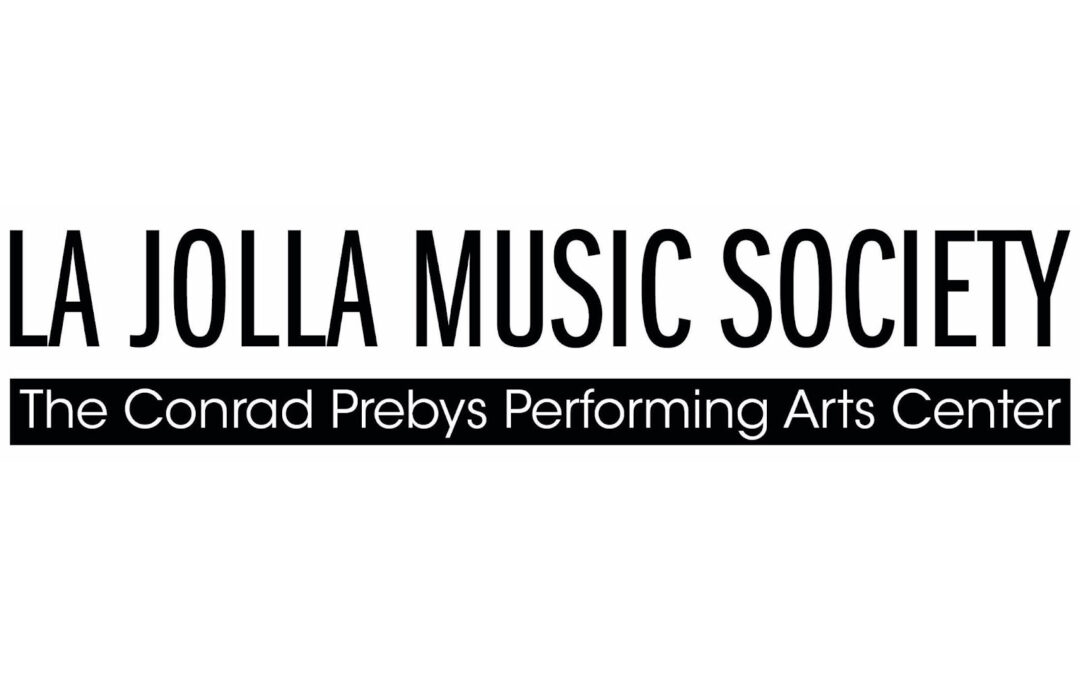 Partner Content The 34th annual SummerFest is in full swing at The Conrad in La Jolla until August 26, with concerts featuring the finest chamber musicians from around the world as well as jazz and dance. In addition, 70 free Education and Community Engagement events...
Did you know you can ride the Coronado Ferry for free on Monday - Friday? The Commuter Ferry Service is the best deal in town!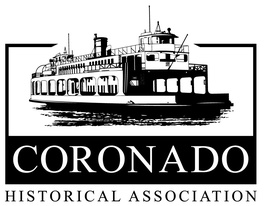 Coronado 365 Magazine is proud to be the presenting sponsor of the Coronado Historical Association's annual Mother's Day Home Tour on May 8, which returned after a two-year hiatus due to the COVID pandemic. The tour included six historical homes throughout Coronado....
CORONADO, Calif. (Aug. 19, 2022) Rear Adm. Keith Davids speaks after relieving Rear Adm. Hugh W. Howard III as commander, Naval Special Warfare Command, during a change of command ceremony at Naval Amphibious Base Coronado. NSW is the nation's premiere maritime...