Dear Readers,
 Many of you have noticed that Coronado 365 is no longer being delivered to your mailbox. Due to increasing production costs and weak advertising sales in a competitive climate, printing the magazine was no longer a viable option.
 Over the past months, we have been considering our options. During this time, we have heard from many of you who have enjoyed and appreciated the magazine's in-depth, thoughtful stories.  Thank you.
 We still believe there is a place for a high-quality magazine in Coronado. The value in our stories is their journalistic integrity, based on thorough, unbiased reporting.
 Everyone's day is filled with a lot of noise from social media to the six o'clock news. We regard our stories as the calm in the storm. Just good reporting and a good read, often about people you see every day.
 And because there are so many good stories to be told, we are considering taking Coronado 365 online as a subscriber-based publication delivered to your inbox on a regular basis. No ads, no noise, just good stories.
 But first we want to hear from you. As we are planning the future of Coronado 365, we would like your input.  Please take a moment to complete our survey. We're listening.  
 Thank you for your time. We appreciate your input. 
 Cheers,
Leslie Crawford and Martina Schimitschek – Publishers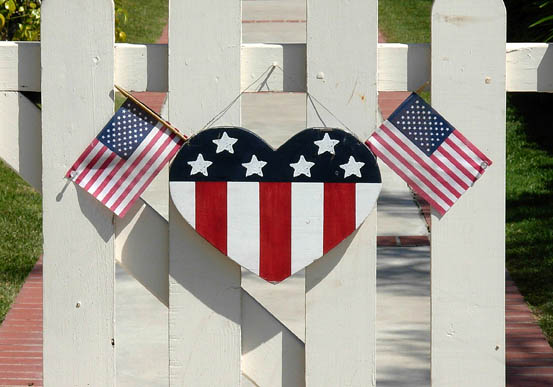 It's here! It's going to be a busy weekend starting with the annual Circumnavigation tonight at 6:00pm. Check out the Coronado 365 Calendar for all you need to know about Circumnavigation, Coronado Promenade Concerts (a Coronado favorite is playing!) and the 4th of...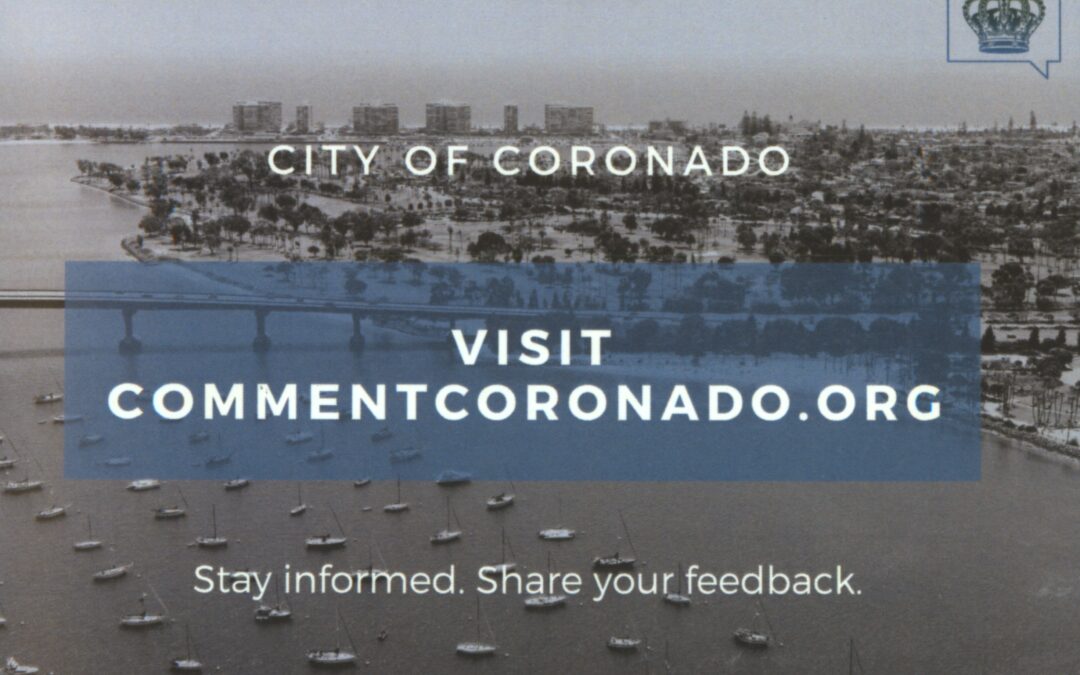 Make a difference! Share your input to the City of Coronado.
April 11, 1992 The 47-year-old aircraft carrier Midway was retired from active service in a ceremony at North Island Naval Air Station.  The ship is now docked across San Diego Bay at Navy Pier.  The USS Midway Museum opened in 2004 and is now the most popular warship...
On July 28 at 11am, Join Naval Base Coronado on their Facebook page, facebook.com/NavalBaseCoronado to get caught up on the latest with NBC.