Meet Claudia Ludlow, the general manager of Glorietta Bay Inn. She has been in charge of the hotel since 2010, with an open-door leadership style that gets things done and keeps both guests and employees happy.
Born in Tijuana, the youngest of three children, and raised between Coronado and San Diego's Shelltown and Barrio Logan neighborhoods, Ludlow has had an unconventional journey to the general manager position, working her way to the top.
Read this story and more including history, arts and garden in this month's issue.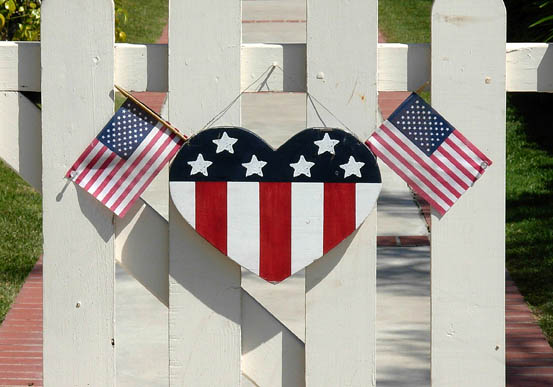 It's here! It's going to be a busy weekend starting with the annual Circumnavigation tonight at 6:00pm. Check out the Coronado 365 Calendar for all you need to know about Circumnavigation, Coronado Promenade Concerts (a Coronado favorite is playing!) and the 4th of...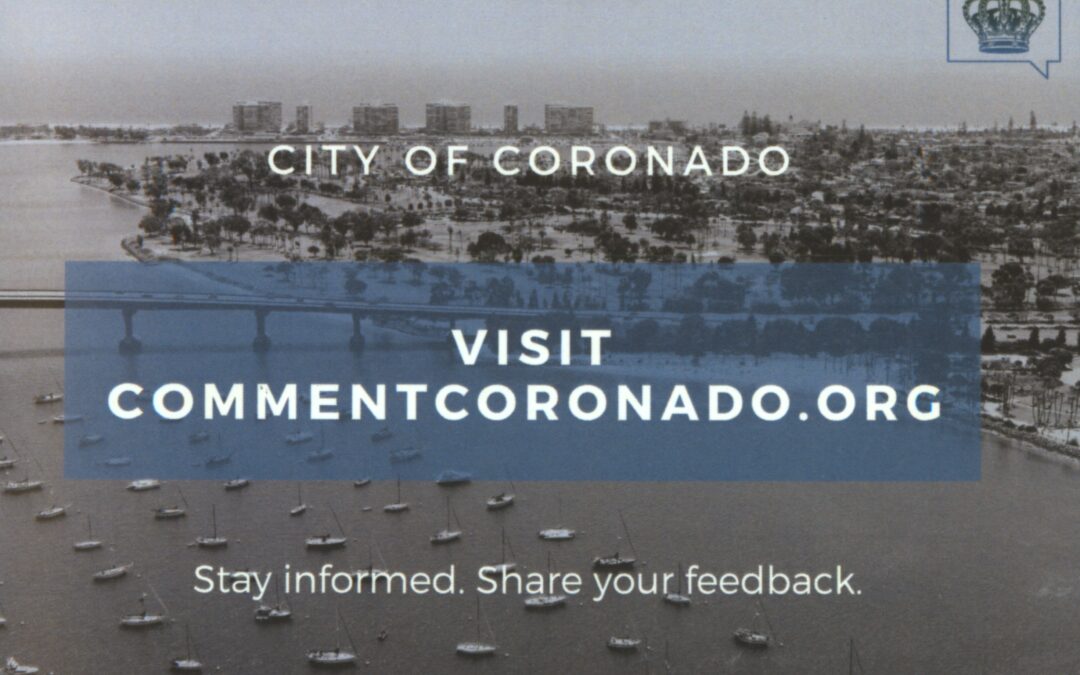 Make a difference! Share your input to the City of Coronado.
April 11, 1992 The 47-year-old aircraft carrier Midway was retired from active service in a ceremony at North Island Naval Air Station.  The ship is now docked across San Diego Bay at Navy Pier.  The USS Midway Museum opened in 2004 and is now the most popular warship...
On July 28 at 11am, Join Naval Base Coronado on their Facebook page, facebook.com/NavalBaseCoronado to get caught up on the latest with NBC.
Like what you see?  You can receive Coronado 365 Magazine anywhere in the U.S. for the low price of $36/year. Coronado stories delivered directly to you each month.  It makes a great gift for anyone who loves Coronado.  Subscribe today!